Monday, March 30th, 2009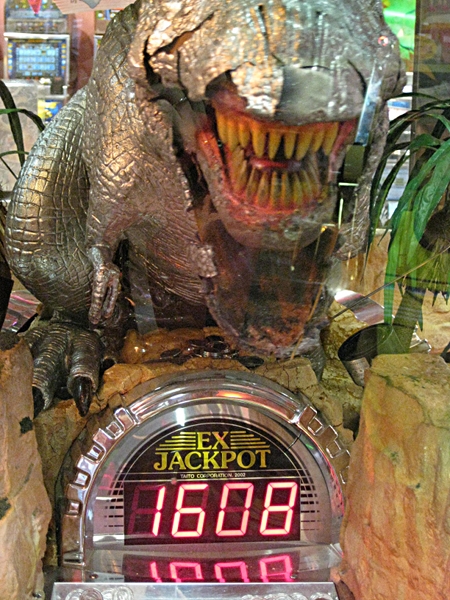 Right now and for the upcoming weeks I am without internet access at home, so basically without internet. Here thus fast a blog post related to the financial crisis.
About 2 weeks ago the Group of 20 finance ministers and central bankers of the biggest developped economies had met in southern England in order to prepare for the upcoming G20 summit. A "sustained effort" was pledged to end the global recession and to cleanse banks of toxic assets. In particular according to Bloomberg
"Our key priority now is to address the value of assets held on banks' balance sheets, which are constraining banks' lending" and damaging economies, the G-20 statement said.
Banks are still hoarding cash after being stung by more than $1.2 trillion of writedowns and losses."
Meanwhile governments -in particular the US government- are pumping money into the market. For example in Europe the total amount of money has almost doubled within the last 6 years (money supply wikipedia, the Berliner zeitung march 28, 2009 Tagesthema diagram is including 2008 but unfortunately not visible)
And still inflation is low – as if the money would disappear!
And even more mysterious: the pumped-in money meanwhile exceeded the amount of one or two trillion dollars, which were acclaimed as possible losses. And still the money is been hoarded.
Why?