Sunday, November 27th, 2011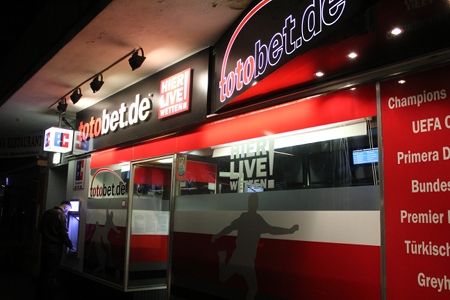 I had posted a question to the thinkspace at openeconomics.net, which is an initiative of the open knowledge foundation. The site had been managed amongst others by Guo Xu who is the coordinator of the Open Economics Working Group. The question hasn't been moderated yet, but regardless of that I thought I may post the question also here.
The question I ask is which other forms of money flow regulation -aside from national currencies- are seriously discussed among economists. In particular this concerns the question on how to tackle the Euro problem.