Wednesday, October 17th, 2012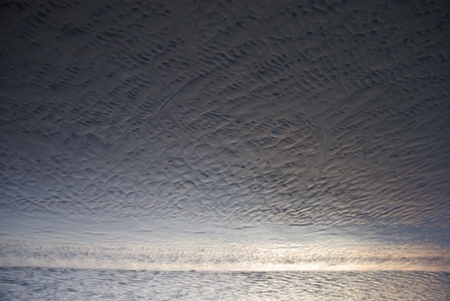 Following an article in the Daily Mail, there is currently an interesting discussion at Azimuth about the interpretation of climate data. While the Daily Mail is convinced that global warming stopped 16 years ago as written in the article:
Global warming stopped 16 years ago, reveals Met Office report quietly released… and here is the chart to prove it, the news agency France24 looks at what for example shipping developpers think about the karma of global temperature variations:
Shipping developers eye up route through melting Arctic
However I don't know how much the depiction* of Walrusses in a russian canteen should indicate how this may change the menu.
*please scroll down to about to the half of the image, next to the word Stoloweia.