Saturday, April 30th, 2016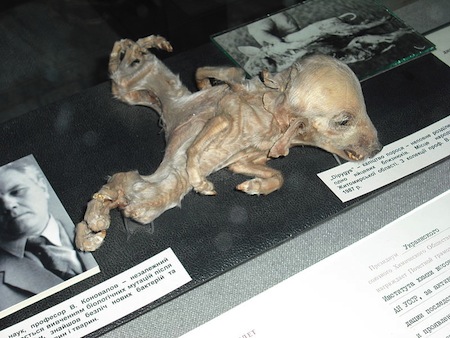 image from Wikipedia by Vincent de Groot.
In the context of the last post about the WHO and the assessment of health problems due to radioactivity I wonder about one citation in the BBC report Falluja doctors report rise in birth defects. The BBC report was linked to from the Guardians WHO critique which I had mentioned in the last post.
According to the BBC report the citation was by "British-based Iraqi researcher Malik Hamdan:"
Ms Hamdan said that based on data from January this year, the rate of congenital heart defects was 95 per 1,000 births – 13 times the rate found in Europe.
Malik is a male name, so I guess this is a misprint and who is probably meant is Malak Hamdan.
Why did I wonder about that citation?