Saturday, March 14th, 2009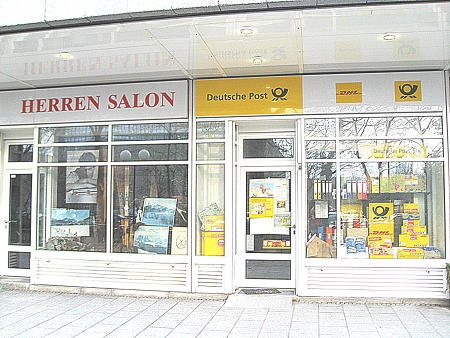 I recently wanted to send a package and went to the next post office, but apart from the fact that it was already closed (see image) I had to acknowledge the remarkable fact that at the office there was no post box where I could dump my little package! Neither was there a note where I could find the next box.
Besides this astonishing changes in snail mail communication one should remark that it was also of no help to hear that the former boss of the german post Mr. Zumwinkel (who was recently sentenced for tax dodging of almost 1 million euros) just received more than 20 million euros as pension and boni etc.. (This is in part also an answer to this comment).