Thursday, June 12th, 2008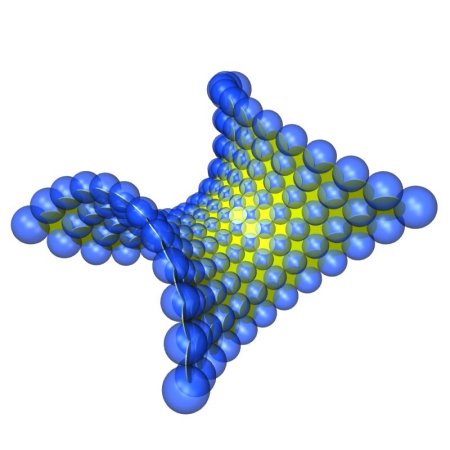 s-isothermic enneper surface by Tim Hoffmann
According to the blog tesselion (via boing boing) which is a blog about the project tesselion (Project Collaboration: Marc Fornes (www.theverymany.net), Adrienne Yancone (www.diecreative.com)) :
Recently the development of planar quadrilateral meshes have become a strong interest in the architectural community due to their potential ease for constructing complex surfaces. A race has begun to develop a system of flat panelization of free form surfaces which would enable large scale, efficient and economic, construction from flat sheet material.
I didnt know that there was an architectural race going on!