Wednesday, August 30th, 2006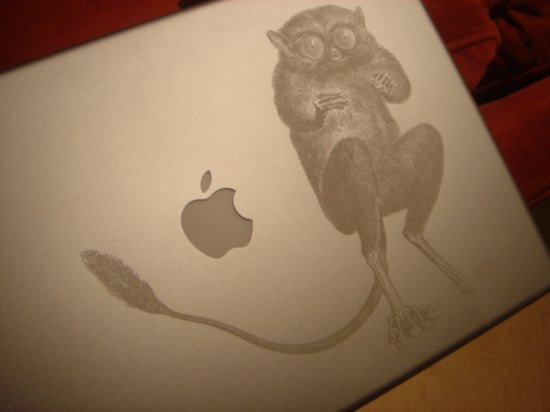 Did the tarsier eat the simple apple because there was a worm inside?
— a celtic moddyfying case modding of apple power book logo design on this video.
—nintendo DS modding
–PC case modding in the upcoming part II of the games convention report…if I find time to upload the images.