Thursday, May 29th, 2008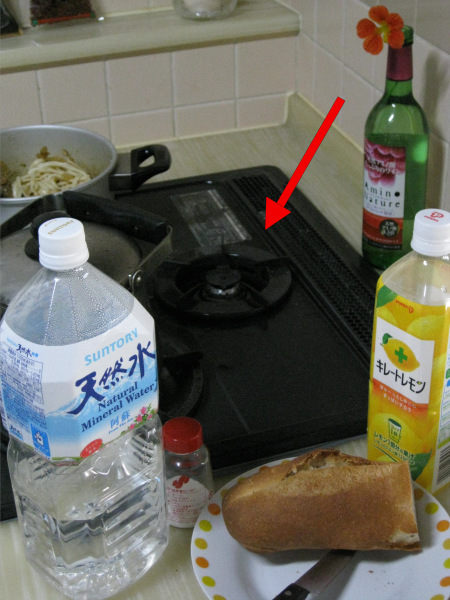 High quality and well designed things are nice. Since these are usually more expensive (but not always!) it is good to know how to deal with bad design and how to live with it.
The previous sentence was meant as a kind of excuse, since I am feeling already bad that I criticise again a design over here (and Japan has actually a high culture of design!), however I feel these things have to be spoken out at one point.