Friday, June 9th, 2006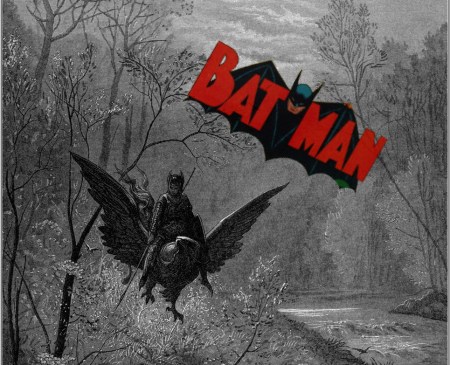 Last week the Berlin Air Show ILA closed and we were happy that no plane crashed down on us. The question of why they do this show in such a densely populated spot is apparently not going together with our sense for rational reasoning.
However for the next ILA it seems batman or buckbeak the hippogriff may land in our backyard – as can be learned from the press release I and press release II of the bavarian company ESG or in the article in the daily mail.
From the article in the daily mirror I would say that the thing which apparently flies already around looks more like batman, however from ESG´s press release it seems that they want to call this thing "Gryphon". However one thing is clear – this thing is not even a WOLPERTINGER!!