On the occasion of the current convention on biodiversity some images from a green part of Berlin, called Teufelsee (the "satanic lake") in the district of Köpenick.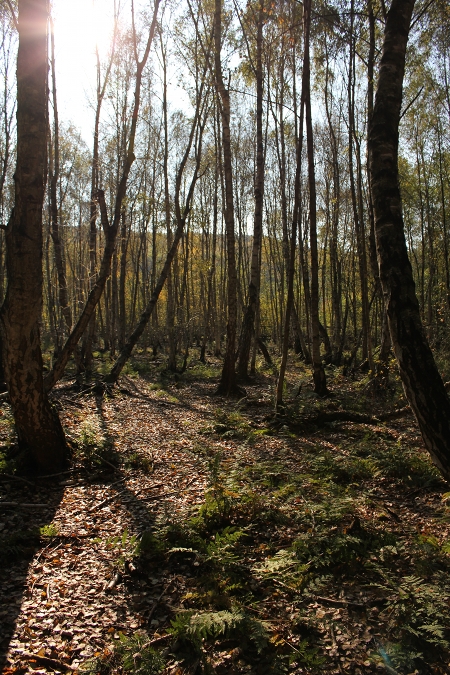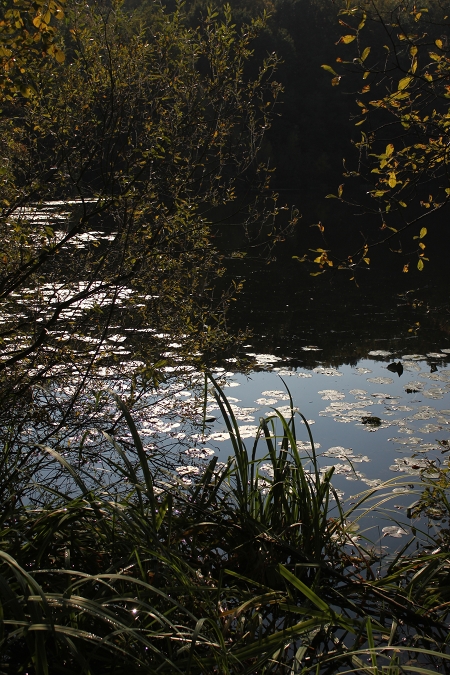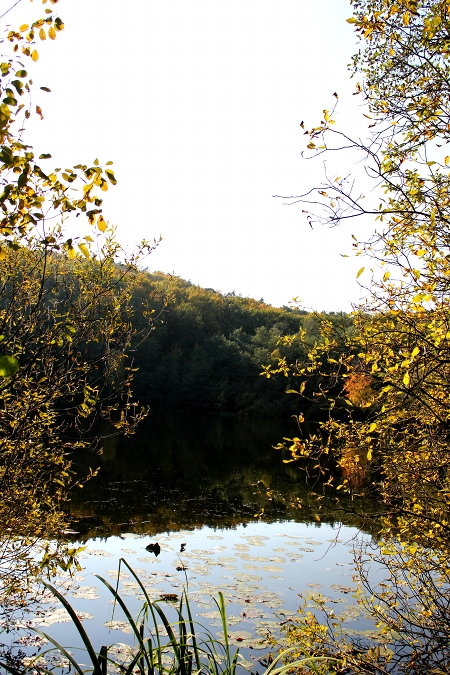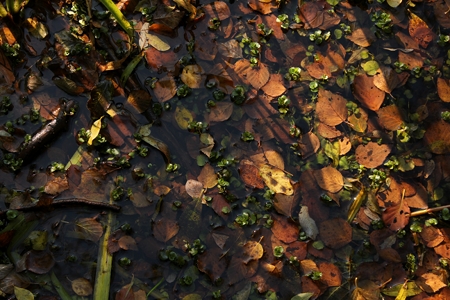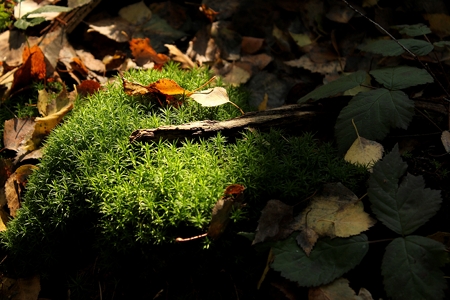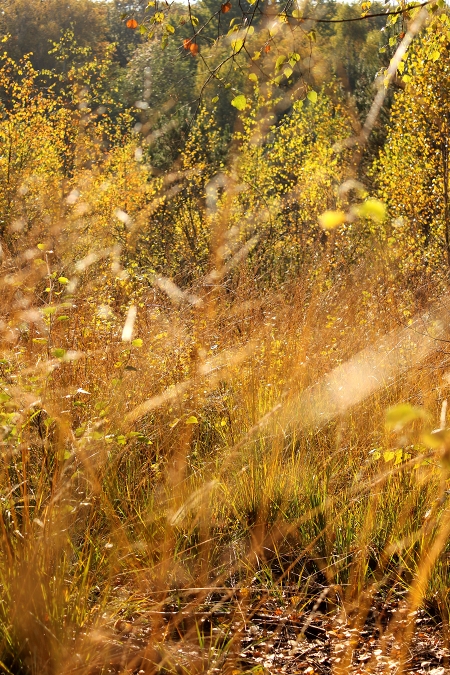 Hungry Berliners may gather a lot of mushrooms around Teufelsee: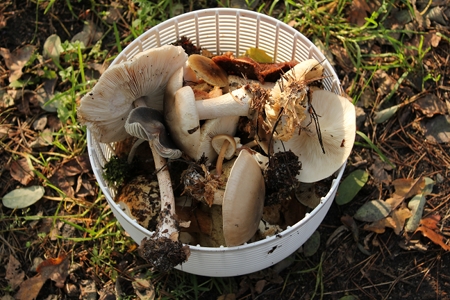 Next to Teufelssee there is the socalled "Lehrkabinett Teufelssee" an institution which provides information about the various living forms around Teufelssee. The Lehrkabinett includes a learning trail as well as a house which hosts little exhibitions and general information: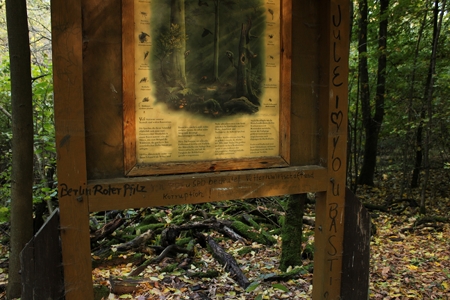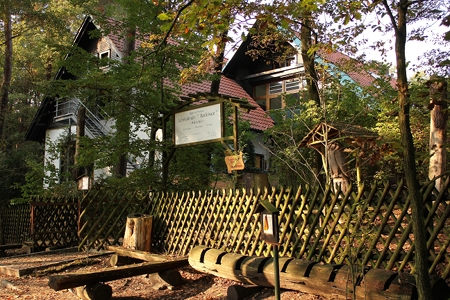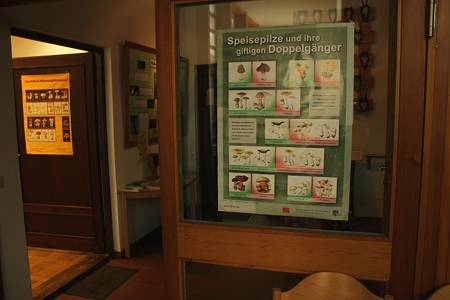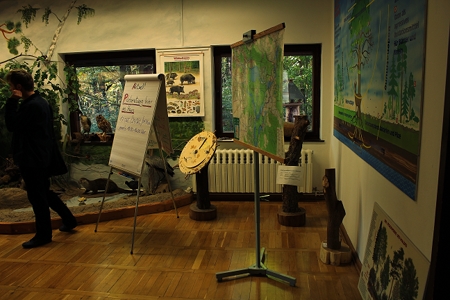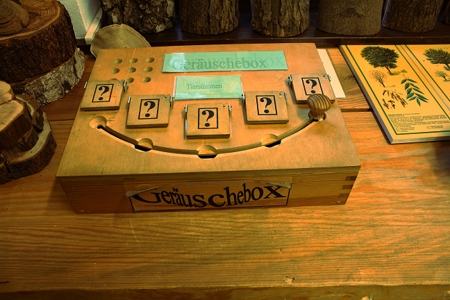 The exhibition includes interesting interactive applications (see abjove).
Volunteers keep the house vivid. They even gather fresh plants for exposition: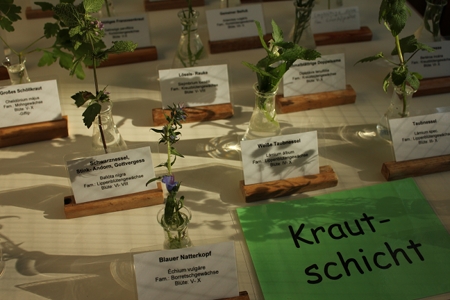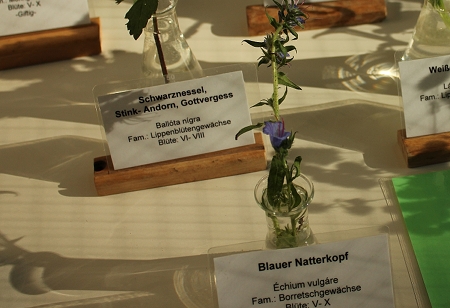 Likewise volunteers are offering their knowledge and help mushroom collectors to tell poisonous mushrooms apart from non-poisonous: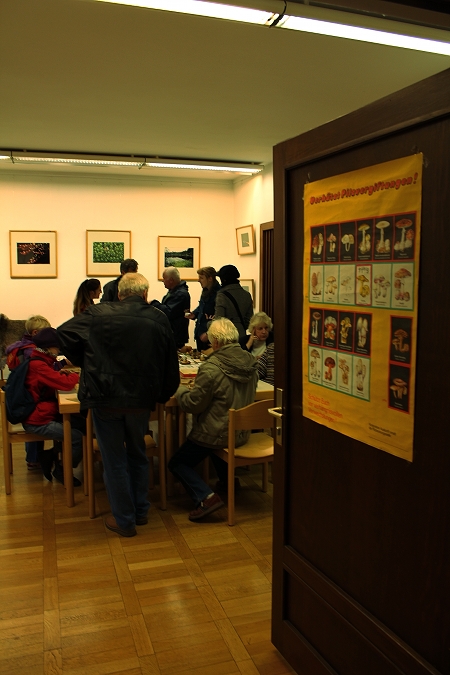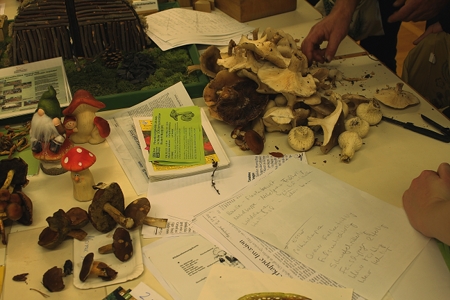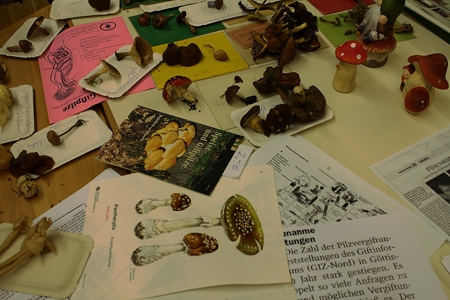 Another attraction of the area around Teufelssee is the socalled Müggelturm – a sightseeing tower with an adjacent restaurant. There was already a tower at this site in 1880. Due to various disasters the current tower with the restaurant was rebuilt in 1960, partially with the help of volunteers from the Nationale Aufbauwerk.
Above an image from the Müggelturm in the sixties (Here another image of the sunterrace and Müggelturm in the sixties). Below images from a couple of days ago: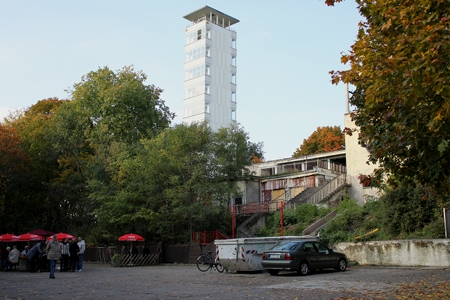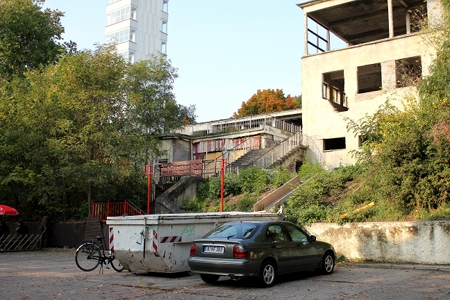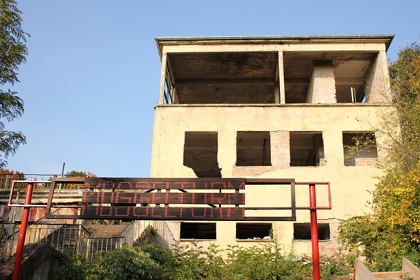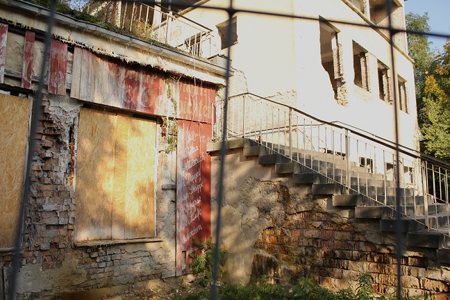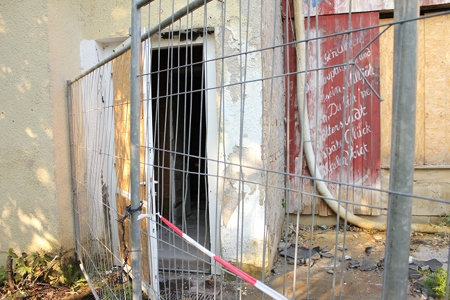 Nowadays the restaurant is unfortunately in a bad condition. Since the reunification the whole ensemble had seen various investors, however it seems that in nowadays times such a venue is not profitable enough, so the restaurant deteriorated since then.
It is though considered that the foundation for the tower is still strong enough, since the tower itself was recently renovated: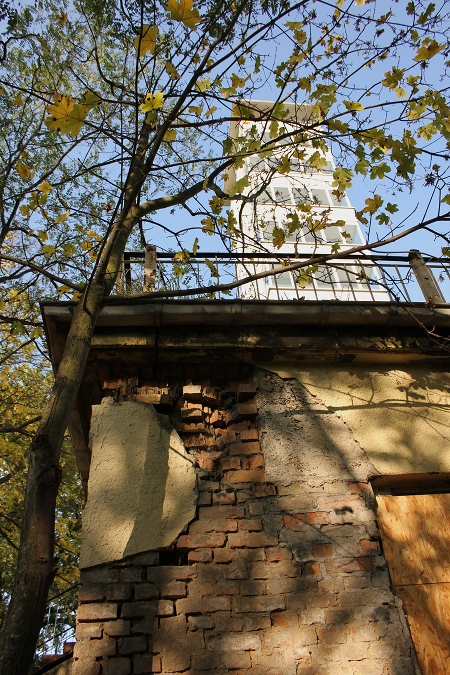 Here a visitor waiting in front of the tower: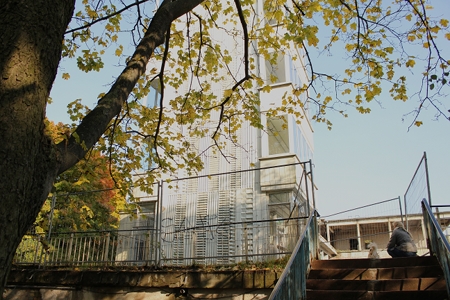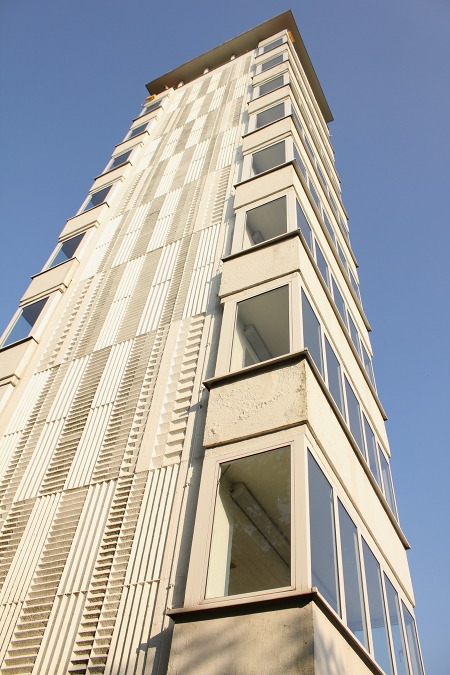 The sun terrace is however hazardous: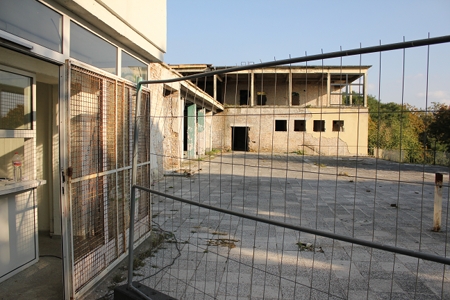 Traditional knowledge on how to life amongst ruins probably helped some Berliners when setting up a cute Imbiss next to the hazardous sun terrace: