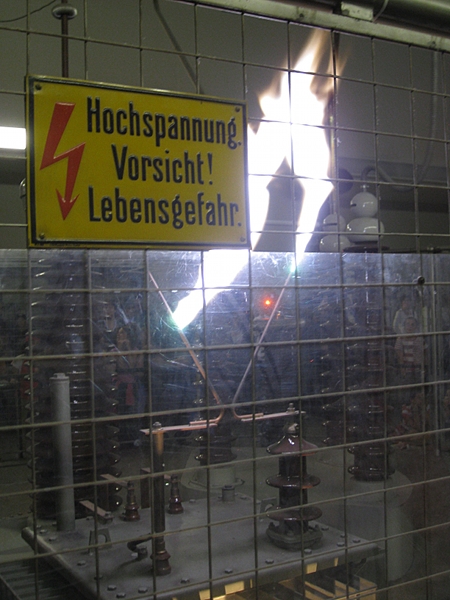 Last weakend we were doing a visit to the Deutsche Museum.
The Deutsche Museum is one of the greatest science museums in the world. Among others it is starring spectacular shows, like the one about electricity – which looks like being really dangerous, but which saw – l hope – sofar only minor accidents (?) (knock on wood)).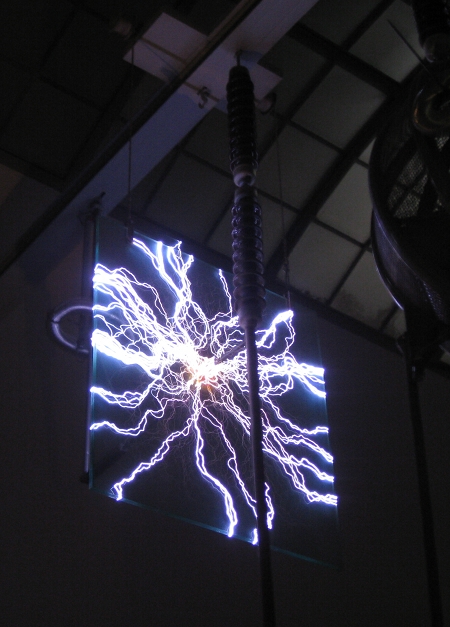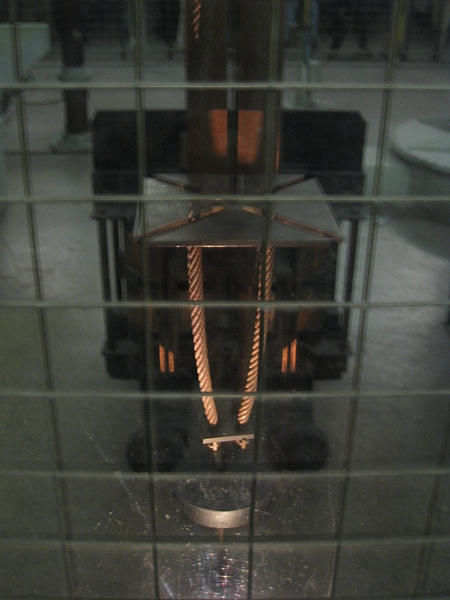 A living man in a Faraday cage: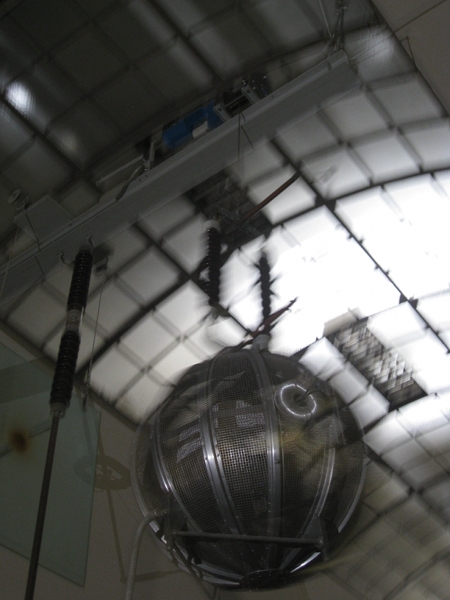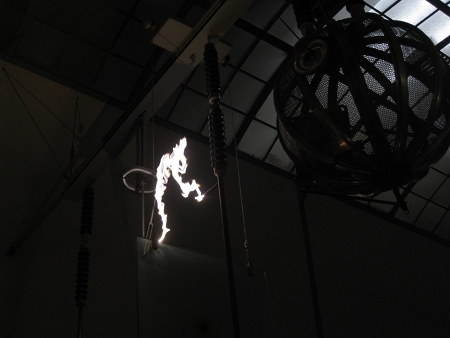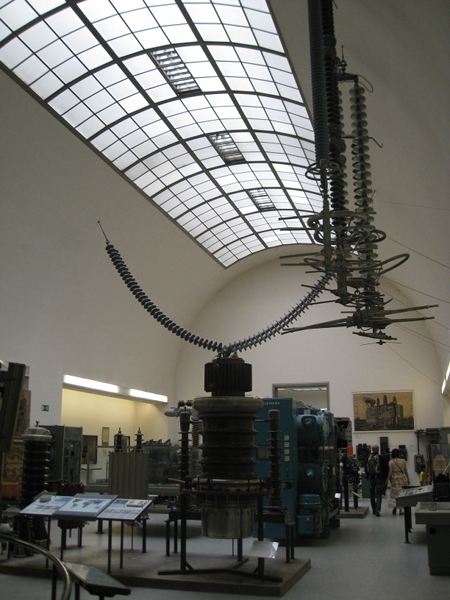 The museum hosts many novel interactive applications, like here about the electricity economy (however it seems there wasnt yet something about the new Desertec project.)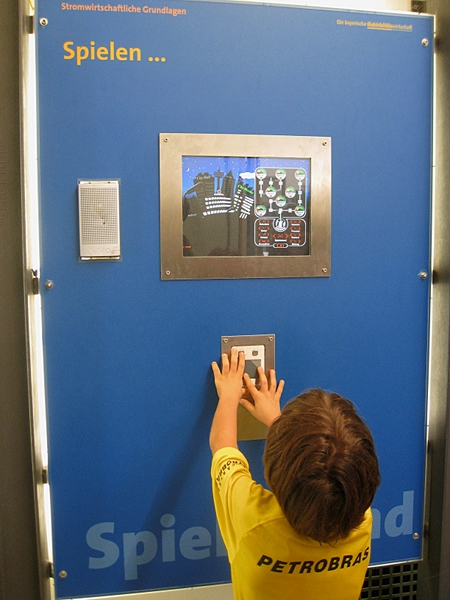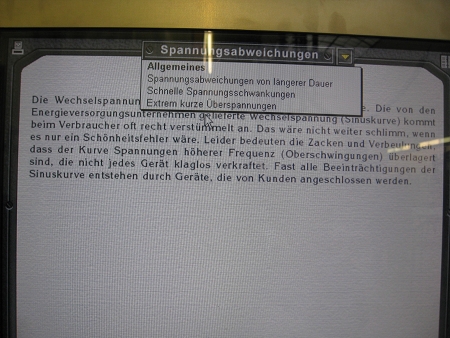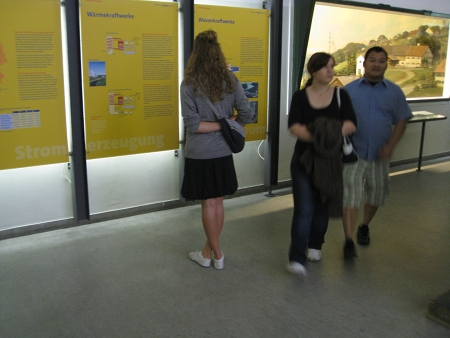 One of the particular features of this science museum is that it displays a lot of original science history like the original nuclear fission experimental setup or the below submarine.