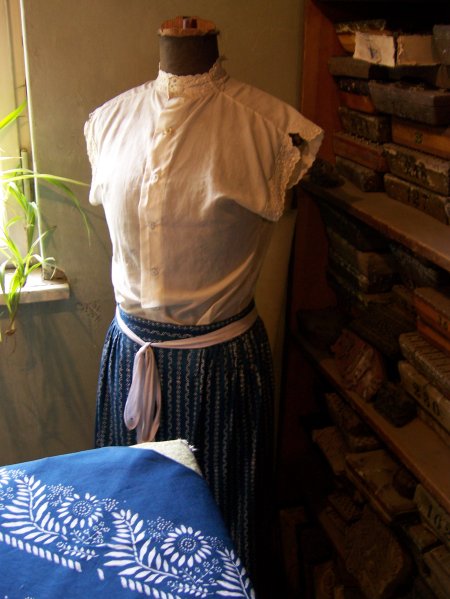 There are artistic techniques, which I don't feel like practising myself, but which are important to know about, like e.g. the technique of Blaudruck. I went to a museum, where they displayed the technique, I may even buy a book about it.

Blaudruck is a traditional printing technique on fabrics which came from India to Germany in the 16th/17th century. It has been used e.g. for table-cloths or traditional women clothes. The blue color is indigo. The wooden-metallic models (i couldnt find the english expression) which are tiny nails on wood look as intricate as the print itself.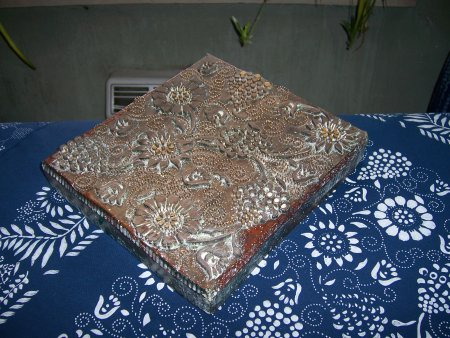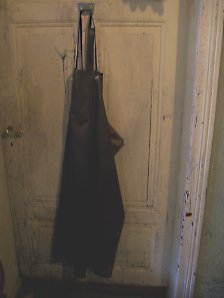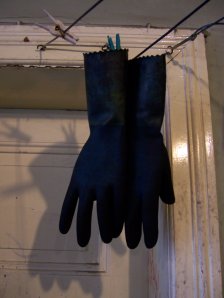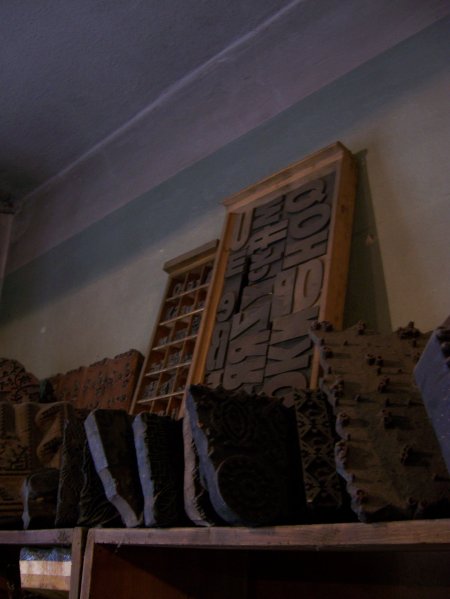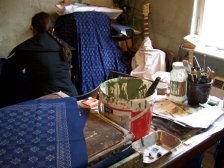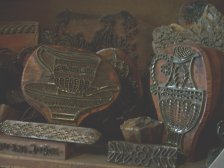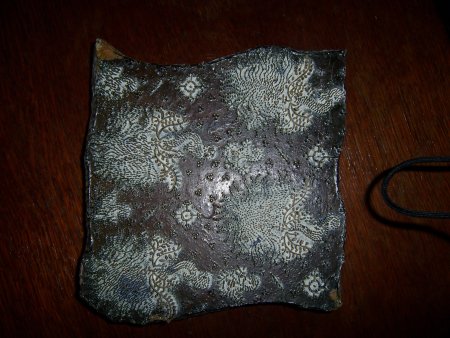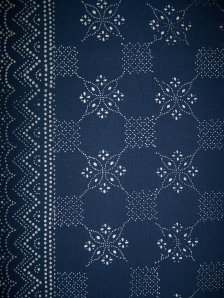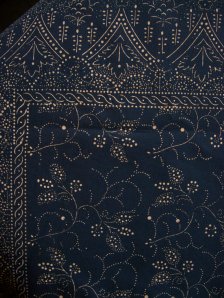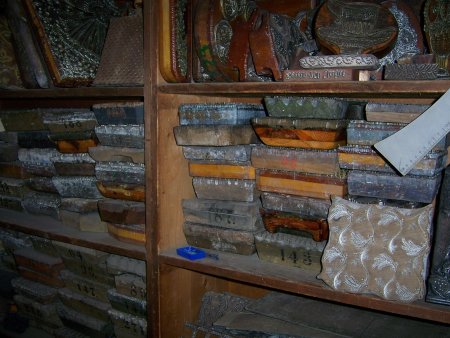 ->somewhat related: pixelroller
->addition 170513: Pixelroller has a new website here and the above described workshop at the museum Domäne Dahlem has now an online shop and a website with more information on Blaudruck (see also comment below).