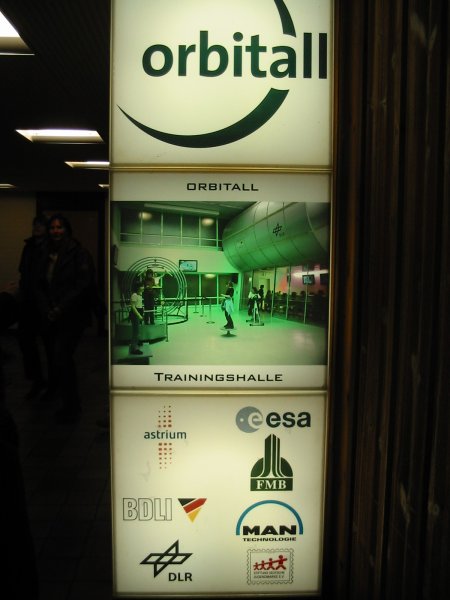 signpost at FEZ
The FEZ Berlin a children, youth and family centre (actually the largest in Europe) is one of the jewels of Berlin. FEZ-Berlin is run as a non-profit organisation of the Land Berlin and is divided into three main components: the educational work with children, youth and families, the Berlin State Music Academy and the indoor and open air pools.
It was originally founded in 1950 as the Pionierrepublik "Ernst Thälmann".
For the educational work it hosts among others an ecology garden, a kids museum, a real kids train, which dates back to 1956 and the Orbitall -a space exploration centre for kids dating back to 1979. With various activities like e.g. the space camp mission kids get prepared for the future.