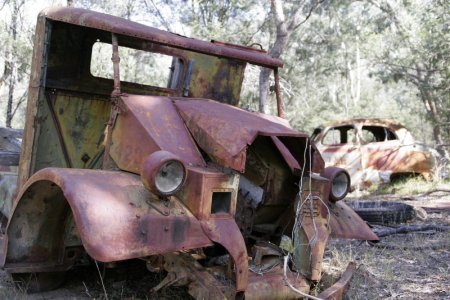 (image from wikipedia)
Yes it is sometimes hard to find a parking spot like e.g. in Berlin-Mitte with a big '89 Mercedes Benz 230 CE in goldmetallic.
And if it is me who is trying to squeeze in with such a car than this probably means: there once was a nice german car…:)
For the environment its usually better to drive a car till the end, rather then buy a new one.
But then if one really needs a new car one will find that "new" german cars are sofar producing far too much sourtasting CO2 gas in order to be cool enough. Sorry german engineer in da house: you first need to reduce your bad gas.
May be one should have a look on e.g. this japanese or other hybrid cars. But they make only sense if they are charged via renewable energies. Ethanol cars, e.g. very popular in Mexico are also not a bad option to look at, also if they may spoil the corn prices.