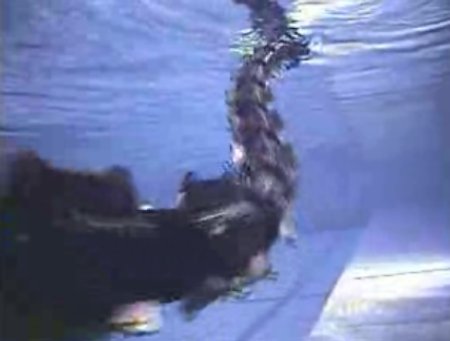 I am thread safe – i.e. I am still keeping water as a subject after the last post. However I have to say that I find this rollerskating robot from Hirose robotics lab actually cooler as the above swimming snake robot. yes – its almost as cool as the famous boston mule.
strongly recommended: Hirose lab movie gallery
this is not really a follow up post to this old dainty walker randform post :).