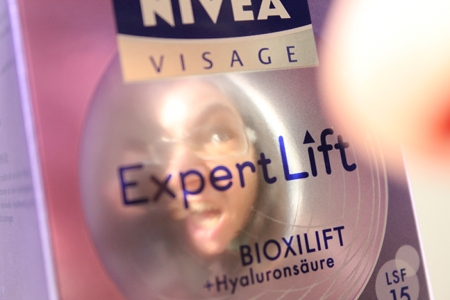 Photography: Pal Lindlund
This post is like the previous post a comment to the discussion about human-machine hybrids in the recently uploaded game-scheme article.
In a passage from human to a human-machine hybrid the tolerance towards body modifications plays an important role.
There was recently an interesting interview in the english newspaper "The Guardian" wether cosmetic surgery does help or damage people.
The interview however didn't really touch the issue of how strongly plastic surgery (and other body modifications) is influenced by cultural predispositions (which are of course often influenced by economic considerations, but not only by these). In particular it also didn't touch upon the question in how far the design of the human outer appearance via cosmetic surgery (especially its current boom) etc. might be seen as a step in a human-machine-hybrid transition.