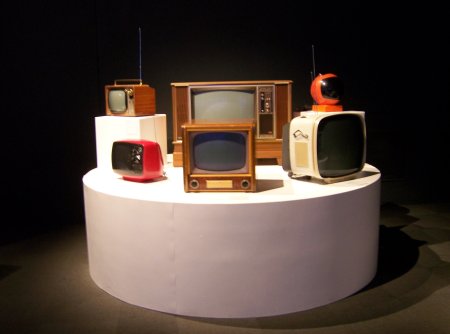 I'm in Melbourne right now and since my luggage (with my jacket) will take another day to arrive I had to find me a gentle and warm place to escape the australian winter. What I found is the acmi.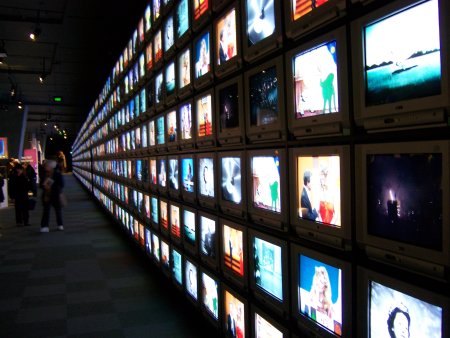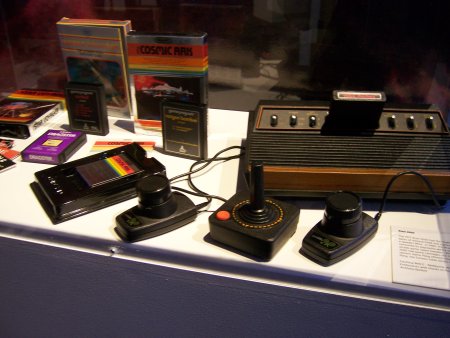 The three above pictures are from the TV50 exhibition celebrating australia's first tv transmission 50 years ago. The last shows the famous atari 2600 console.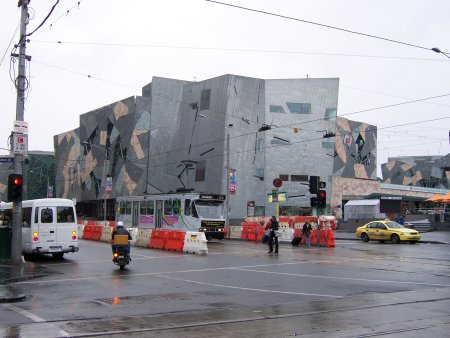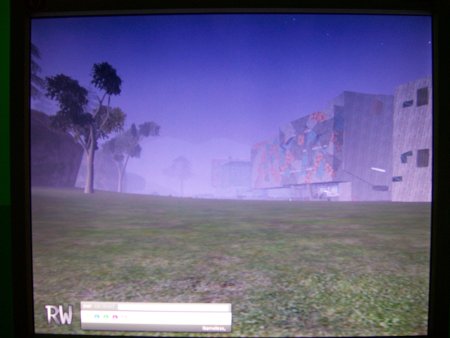 More games are featured in the games.lab and the below images show the building itself and a virtual 3d incarnation and extension of it in acmipark that can be visited via the net and some machines inside the centre.