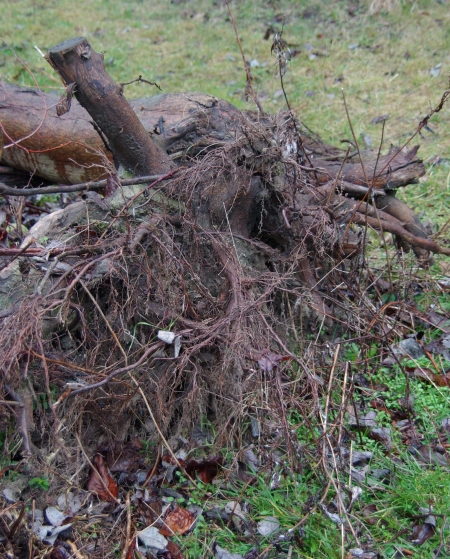 "no nodes and ways in the paths of a root", image by —|.
Dennis Lorson an Electrical Engineering/CS student at the Catholic University of Leuven, Belgium is currently looking for suggestions of how to enhance his program pathway, which is a graph vizualisation programm, which is displaying among others the various radii of information retrieval (screenshot demonstration).
From the website:
It accomplishes this by presenting you with a graphical "network" representation of your visited article pages. A node represents an article, a connection between two nodes means, of course, that you've gone from the first article to the second one. You can save the network you've created to disk and recover it.
This way, you're able to keep track of everything: what you've looked at, how you got there and just how it all fits together.
via
metaportaldermedienpolemik
other wikipedia visualization links via IBM's Visual Communication Lab